Healthy living starts with knowing where you stand. GoFIT app is designed for all GOLiFE devices to seamlessly keep track of your health.
For you who love to work out, GoFIT app syncs your exercise stats to your phone and the cloud via Bluetooth, uploading and storing your data simultaneously so that you can check your records at any time and adjust accordingly.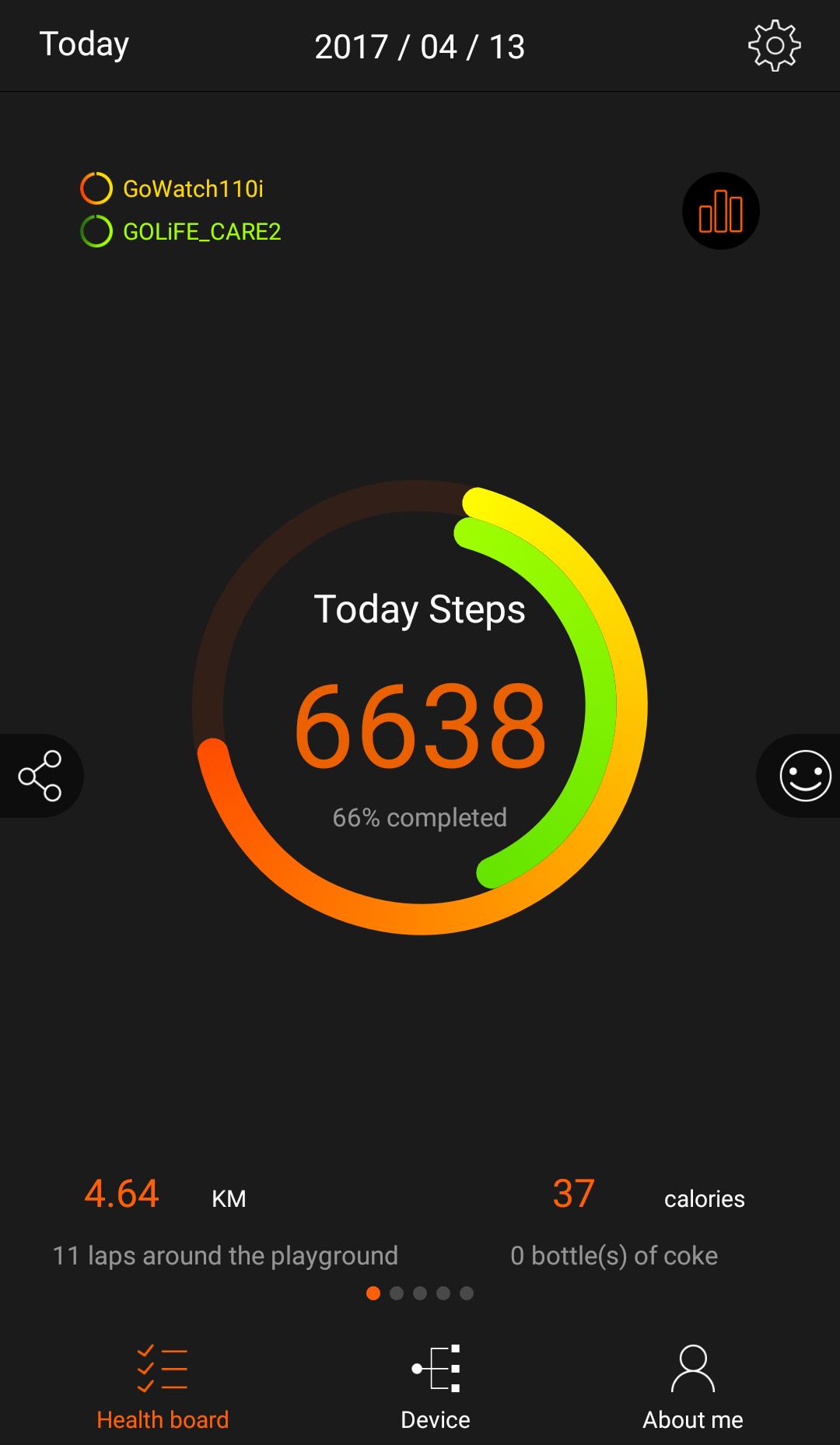 Record daily activities and sleep patterns
Records include steps, distance walked, calories burned, sleep duration and quality, helping you learn more about your daily routines so you can reach your health goals!
Get to your ideal weight
Record your weight data manually, or use a GOLiFE Bluetooth Smart scale to do it automatically.
Keep history of your weight, and generate easy to read graphs to visualize your health status.
Set your own achievable goals, and be reminded to focus on your efforts.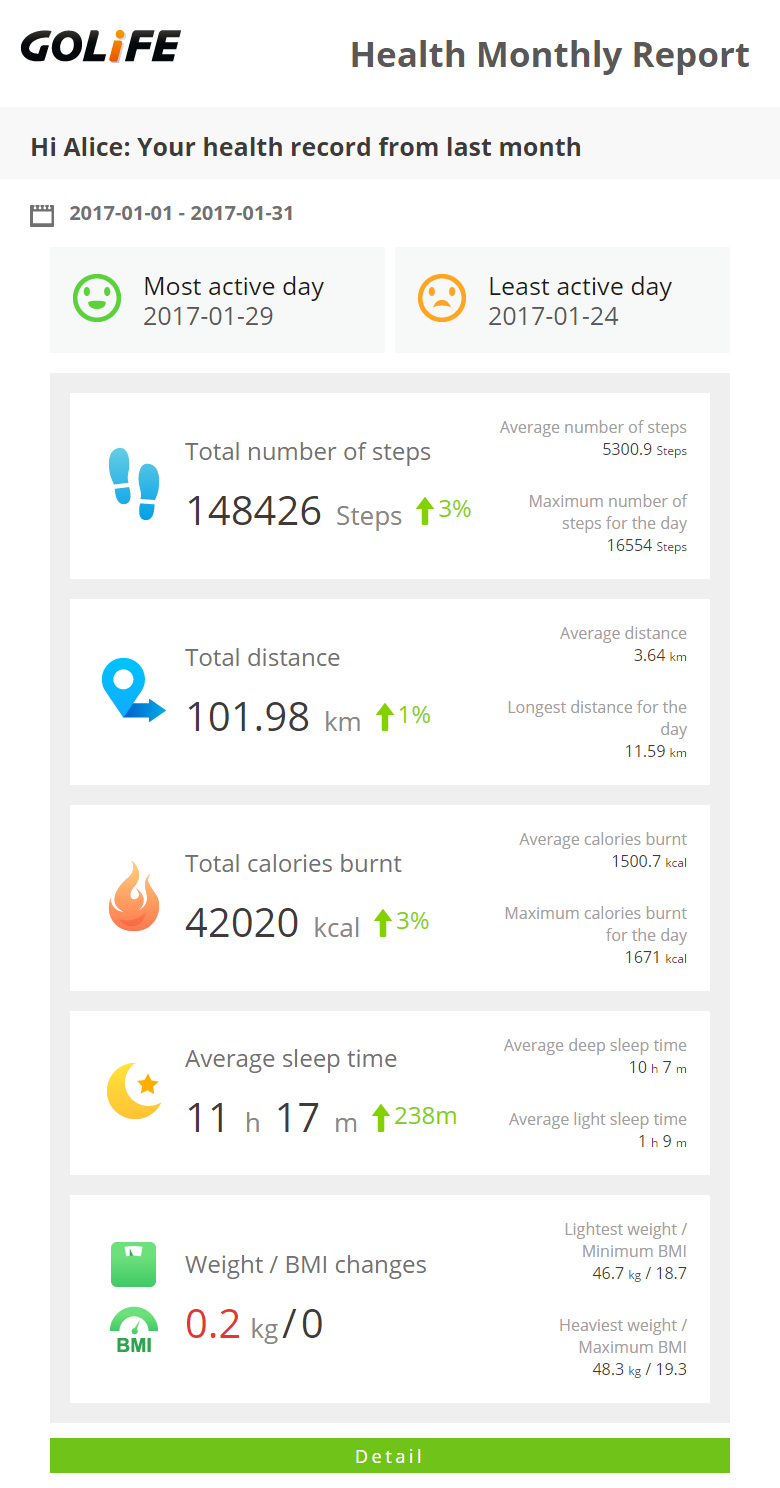 Partner in Health
Securely store your health data in the cloud to receive weekly and monthly health reports. Move towards a healthy life together!
Accumulated Stats
GOLiFE RUN App can display accumulated exercise stats by month to help you achieve your running / cycling / swimming goals!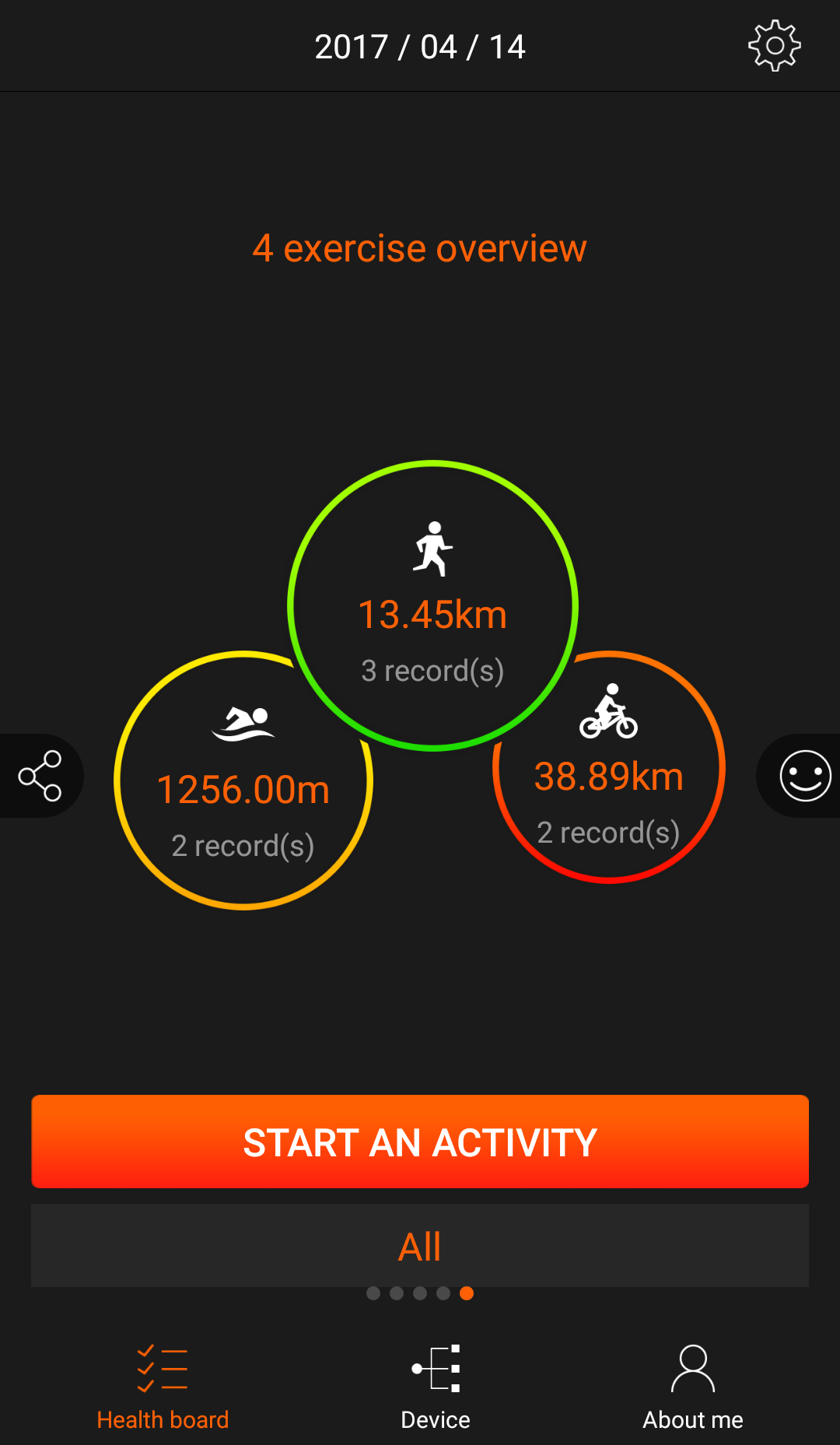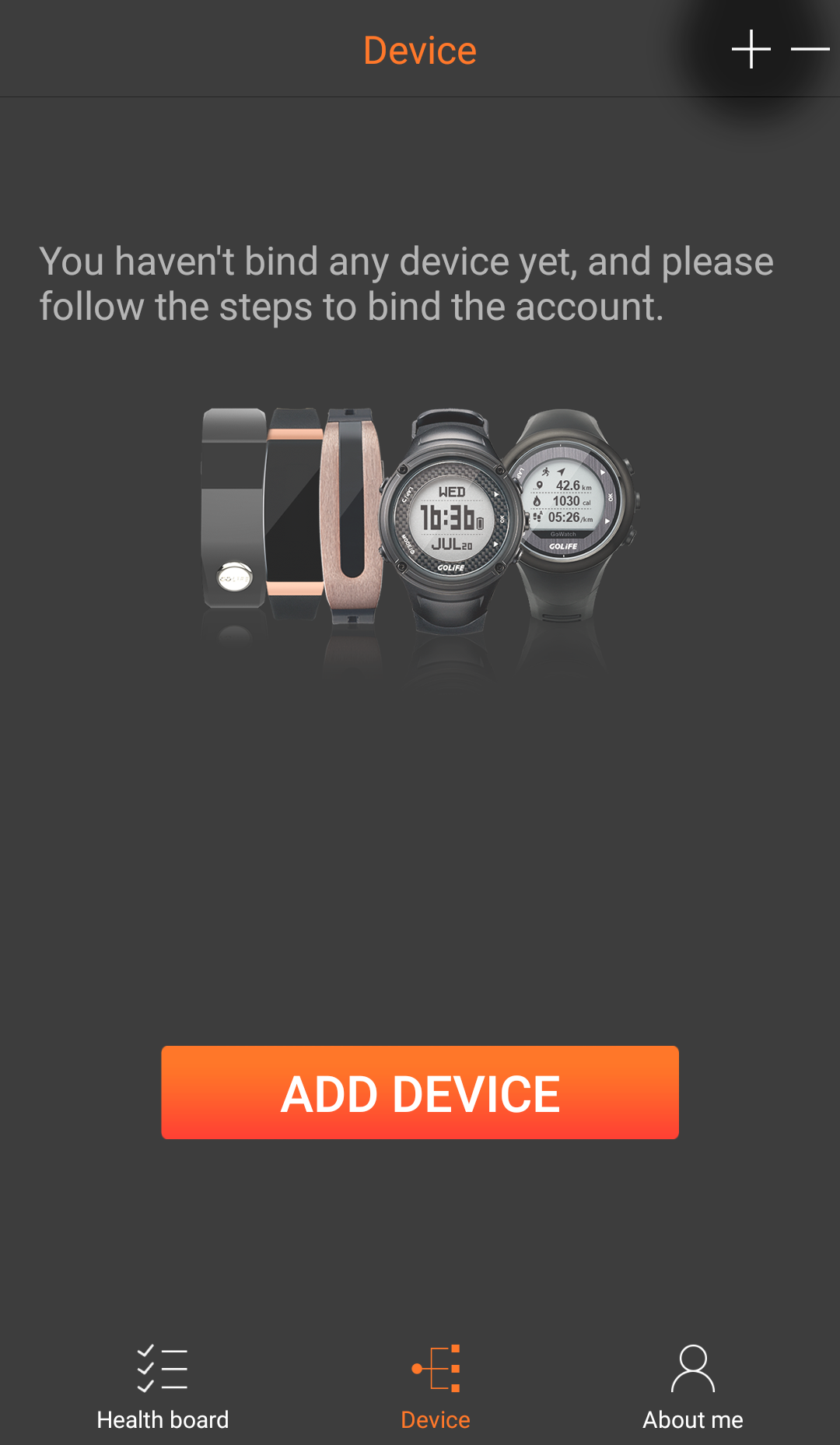 User Friendly
To pair GOLiFE Devices and the GoFIT App, go to "Device" panel on app and select your model, then follow the instructions to complete pairing.
Sync Data
Use Bluetooth to transmit all stats after exercising. Your stats will also be uploaded to GOLiFE RUN Sport Community.
You can also sync your healthy life devices and transmit your data to GOLiFE Fit Health Board anytime.
To sync, simply go to "Device" panel on app and select "Sync".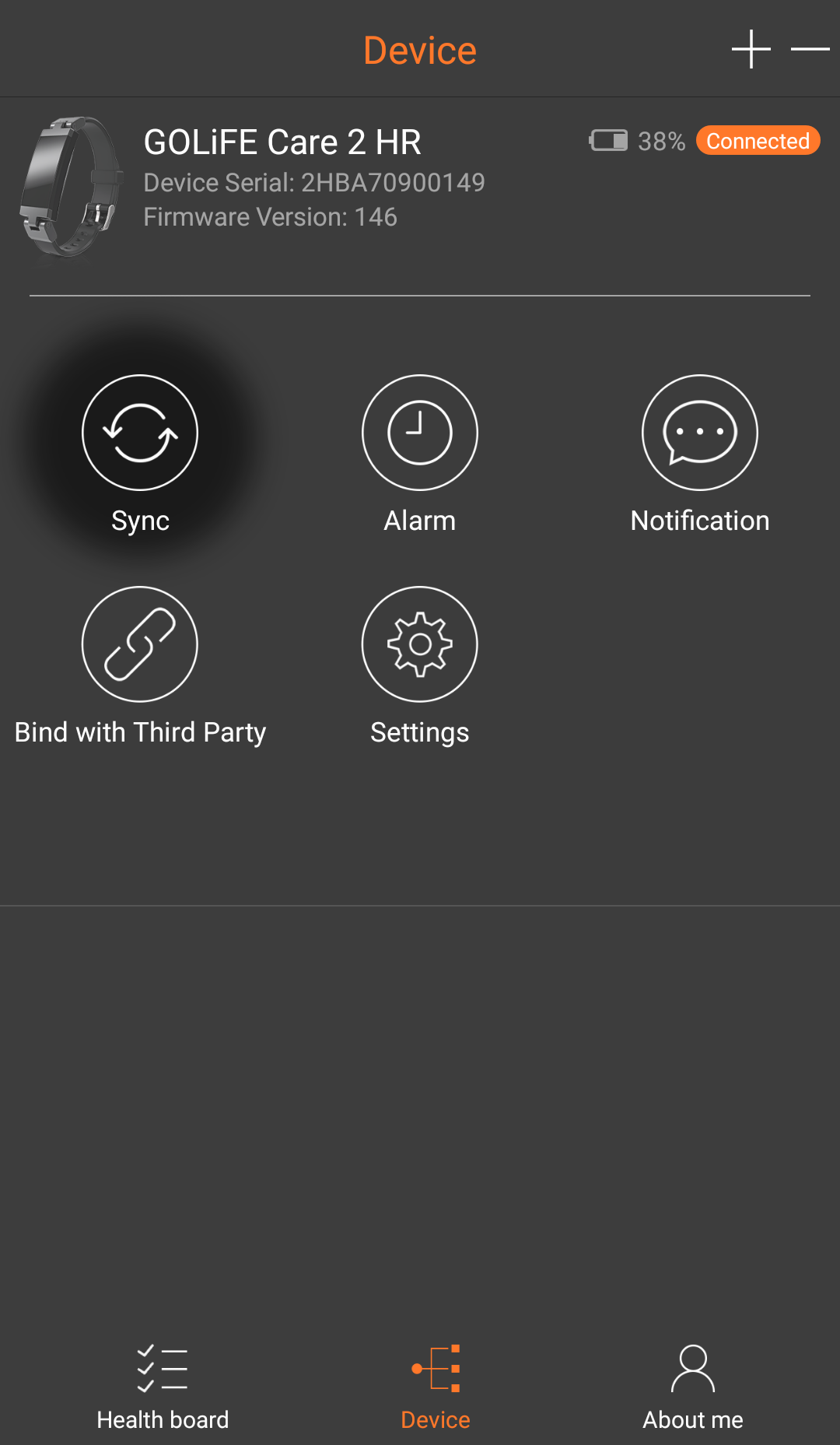 Download App


Supported Devices
Support devices with Bluetooth 4.0; iOS 8.3 / Android 4.3 or later.
Please Note
The original GOLiFE Fit App will be replaced by GoFIT, please completing data synchronization with GOLiFE Fit App and smart band before install GoFIT.
Please ensure that the network is smooth and the phone's battery is fully charged during installation. Avoiding data loss, don't do other operation when installing GoFIT.
It is recommended to use Wi-Fi to download.
It needs to re-login GOLiFE account and re-setting some items when completing upgrade, e.g. alarms, idle alert, pill reminder, weight goal, step goal...etc. Besides, we remove the function of family members. We apologize for any inconvenience.
If you have any other question, please feel free to contact GOLiFE Customer Service。