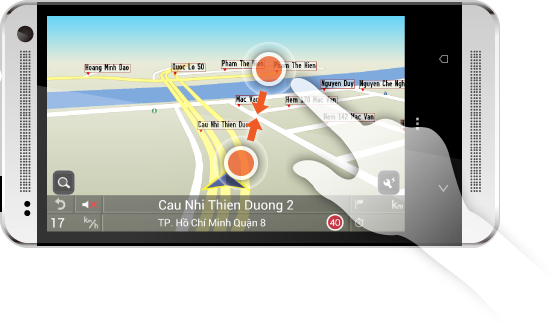 Multi-touch Map Browsing
By simple gestures, browser the map with ease and intuition.
Reality 3D Terrain
Navigate with 3D terrain and feel the reality views.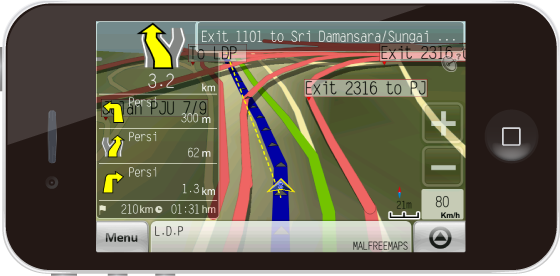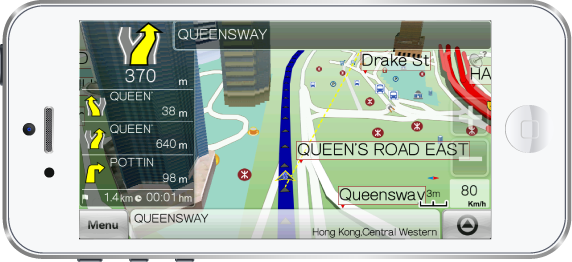 3D Landmarks
No more ordinary plain maps. Vitual 3D landmarks represent reality world.
Junction View
Never get lost again.
Junction views guide you from turn to turn.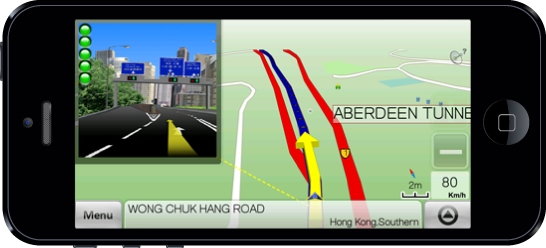 Elevated Road Effect
With our exclusive 3D engine, you can recognize elevated roads easkly.
Clipboard Navigation (Android)
PAPAGO! GPS Navigation will guide you to any address you copy from web pages, SMS and calendar.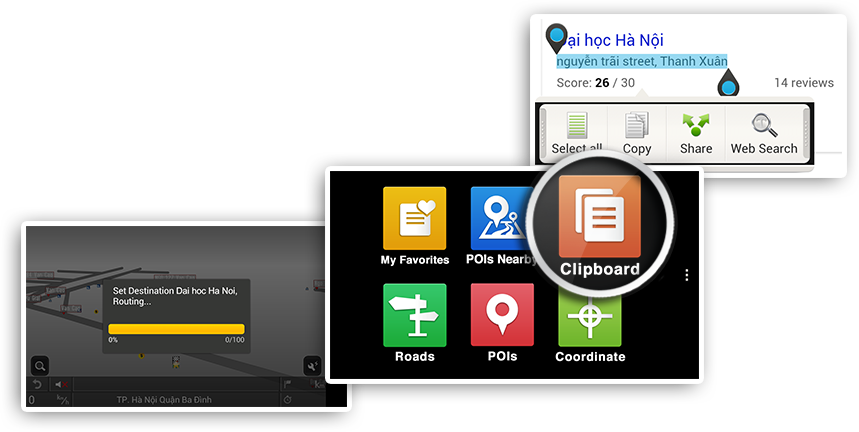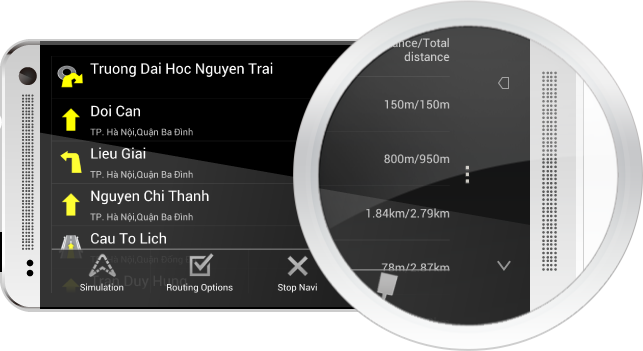 Android UI intergrated
Native and neat layout.
Android-based UX design.
Amazing experience!
Buy PAPAGO! GPS Navigation by GOLiFE