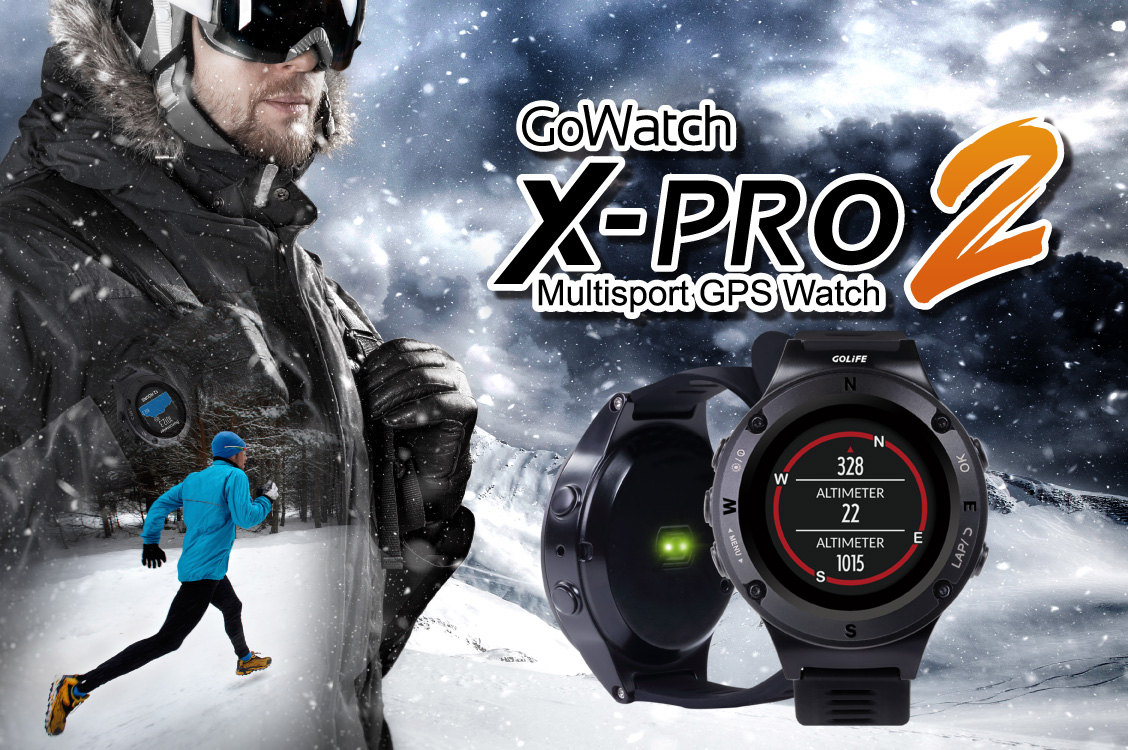 Japan JDI

Screen

240 × 240 Pixels

Color Display

Heart Rate

e-Compass

Temp

Barometer

Altimeter

GPS

Step Counting

5 ATM
Colorful Interface
Color operation interface,
240 × 240 pixel, color display,
Make it simpler and clearer
at a glance.
Japan JDI Screen and
Corning Gorilla Glass 3
X-PRO 2 surface adopts Japan JDI screen,
with Corning Gorilla Glass 3 enables improved damage resistance and toughness compared to former glass compositions and is up to three times more damage resistant than Gorilla Glass 2.
Gorilla Glass 3
Japan JDI screen
Heart Rate Tracking
The optical wrist heart rate
monitor is a valuable tool that can provide an accurate
estimation of the user's heart rate at any given point in time.
Pressure/
Temperature
In this modern age, you no longer need to
carry a barometer or thermometer:
the X-PRO2 allows you to keep abreast of changes in your external environment in real time.
e-Compass
The electronic compass keeps
your bearing whether you're
moving or not.
Altitude
The built-in altimeter provides
elevation data to accurately
monitor ascent and descent.
Multisport Mode
Train smarter. The X-PRO 2 comes with multiple exercise modes and training regimens.
Wear it to work with pride, and use it after work to get yourself in shape.
Daily Activity Monitoring
Record daily steps, distances, calorie,
remind you to exercise more!
Interval Training
Just like a running coach, you can set
your own training content.
E.g. Running distance, rest time,
repetitions, etc.
The Darker the Place,
the Brighter You Are
The backlight function is clearly visible at night and allows you
to exercise without restrictions. You can also adjust the brightness and
lighting timing according to your personal habits.
Power Upgrade
Open the GPS low power mode can increase GPS recording time over 8 hours.
(According to personal use conditions)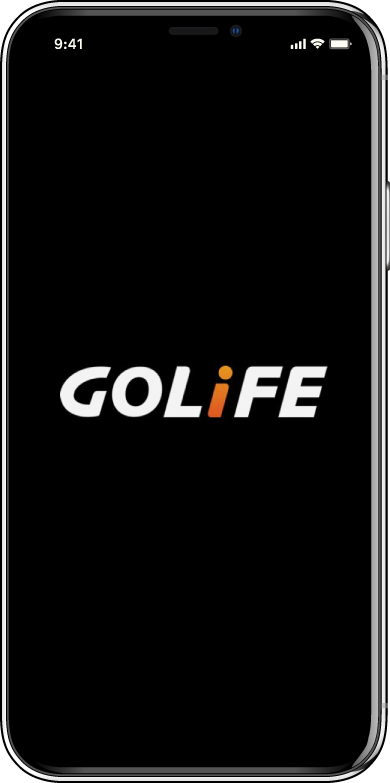 Smart Syncing Enabled by a Single Button Push
After Bluetooth pairing, all exercise records can be sent to your phone or the GOLiFE RUN cloud platform via your GoFIT App with the single push of a button.
Specification
Dimension
51 × 58 × 15.6 mm
Weight
72 g
Display
240 × 240 LCD
Storage Capacity
36 Hours
Color
Black
Charging Method
Standard USB cord
Operation Temperature
−10℃ ∼ +60℃
Water Rating
5 ATM / 50 M (Suitable for swimming, not suitable for diving)
Recording Time
GPS Mode: 8 Hours / Watch Mode: 15 Days
Watch Mode With Bluetooth On: 7-9 Days
GPS
High-accuracy GPS receiver
Bluetooth
Supported
ANT+
Supported 2.4 GHz ANT+ H.R.M. / Speed cadence combo
G-sensor
9-axis accelerometer
e-Compass
Supported
Barometer
Supported
Altimeter
Supported
Thermometer
Supported
App / Software
iOS: GOLiFE FIT App / Android: GOLiFE GoFIT App
Windows / Mac: GOLiFE CONNECT
Alert
Beep sound / Vibration
Activity Type
Run / Hike / Run Indoor / Bike / Run / Trainer / Interval / Swim