GoWatch770 Features
Perfect Fashion Accessory
Multi-lingual
Accurate Search Location Function
12-Hour Battery Life in GPS Mode (Based on personal use)
Stays Waterproof 1 Meter Underwater for Up to 30 Mins
ANT+™ H.R.M. Support (Additional Purchase)
ANT+™ Speed Cadence Combo (Additional Purchase)
Auto Pause
Auto Lap
Virtual Trainer
Alternate Traning
Training Selection
Built-in Pedometer Function
Indoor Jogging Distance Measurement
Multi-page Info Display
Maximum Heart Rate Alert
---
Real Time

Professional Information

Observe over a dozen types of sporting and physiological data during an activity.
Speed (Current/Average/Maximum)
Pace (Current/Average/Maximum)
Exercise duration
Distance
Calories
Cadence* (Current/Average/Maximum)
Wheel Speed* (Current/Average/Maximum)
Steps
Elevation
Heart Rate** (Current/Average/Maximum)
Laps
Lap Distance
Lap Time
Lap Average Speed
Lap Pace
*(Work with speed cadence combo sensor)
**(Work with heart rate monitor)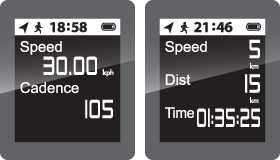 ---
High specification panel

& strong wearproof characteristics

Your GoWatch770 devices employs special purpose panel from Mitsubishi, Japan
With the hardness of the watch surface up to 6H, take part in any outdoor sport without the slightest fear of grinding or scratch damage.
Remains new looking even after long time use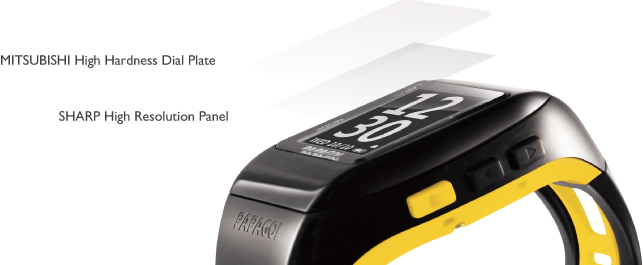 ---
Not only can it record data,

it is your personal trainer.

Your very own virtual personal trainer with competitive & training programs!
Enjoy more effective trainings with personalized interval trainings!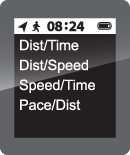 A variety of
real-time trainings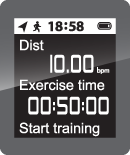 Set your own targets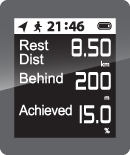 Virtual personal trainer
at your side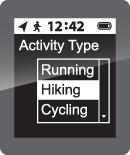 Multiple activity type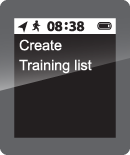 Interactive training list
setting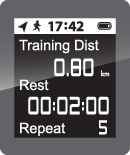 Set your own
training activities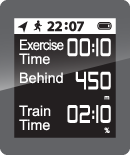 Post-training data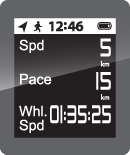 Exerciese Info
ANT+™ Technology

Heart rate monitor / Speed cadence combo sensor

GoWatch770 supports ANT+™ protocol compliant H.R.M and Speed cadence combo sensor.

Pairing up with heart rate strap: It shows all kinds of instant information for the heart and sets training intervals based on heart rate. With these functions, training goals can be achieved effectively and safely.

Pairing up with speed and cadence sensors: With the training of rortatonal frequency, an individual's skill and professional competency for cycling can be enhanced effectively.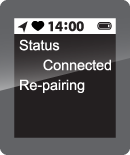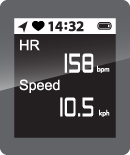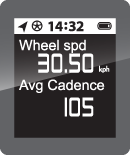 GOLiFE RUN
Precise graph display. Easy upload & get analysis. Share with your friends.
Upload your activity
Upload training data via your own GOLiFE CONNECT account to the GOLiFE RUN Community website! Don't let your training be only about figures!
Data analysis
Convert complex activity data into easy-to-view diagramsand tables for review and analysis.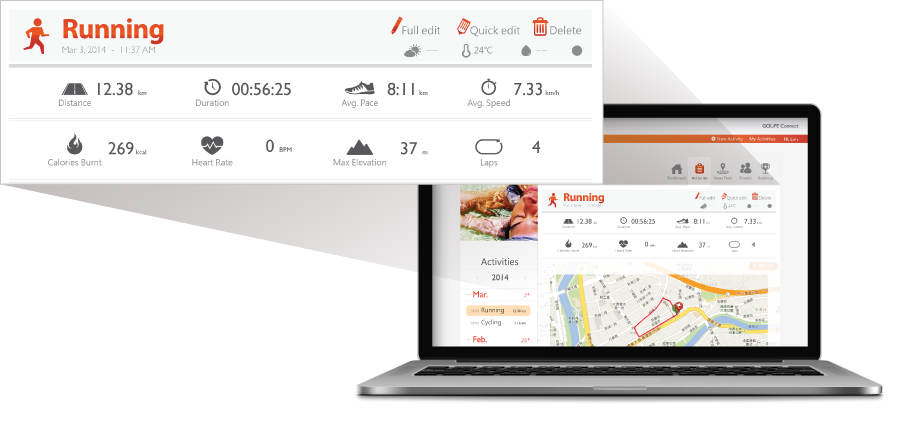 Set your goals
Helps you to set your weight loss targets, monthly training session targets, number of completed competitions etc. Your training information will be updated daily! Follow through on your targets and you will reach your goal!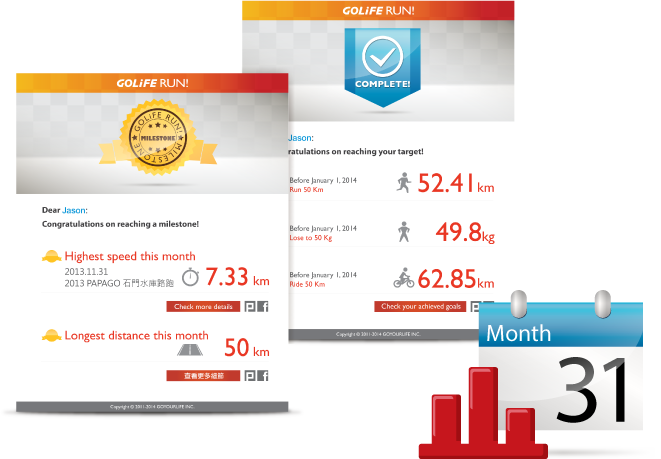 Sharing
Communicate with friends, cheer each other up, and running offers not just training but also a healthier life.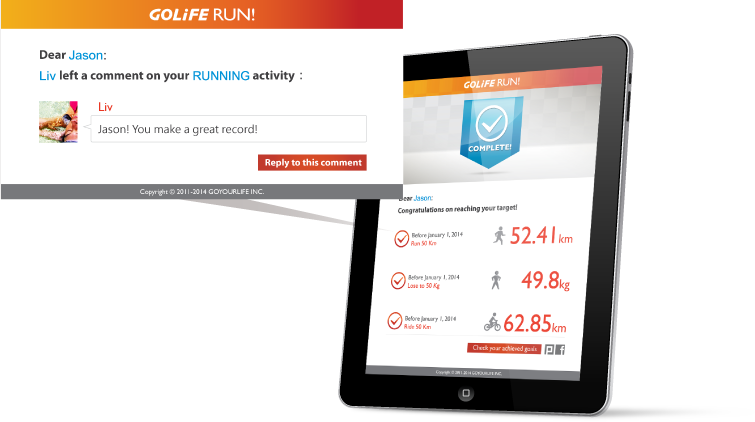 Specifications
Dimensions
62 × 39 × 16 mm
Weight
60g
Screen resolution
144 × 168
G-sensor
3-axis accelerometer
Recording time
18 hours
Operation time
12 hours for GPS mode and 20 days for watch mode (Based on personal use)
Waterproof grade
IPX6 and IPX7
Operation temperature
−10℃ ∼ +60℃
H.R.M. supports
Support any ANT+™ technology based H.R.M.
Warranty
One-Year Limited Warranty
Place of origin
Designed and manufactured in Taiwan
Connect your GoWatch770 with compatible ANT+™ products. Visit the ANT+™ Product Directory for details.
Advanced functions
Heart Rate Sensor
ANT+™ technology
(additional purchase)
Speed Cadence Combo Sensor
(additional purchase)
ANT+™ technology
Multi-lingual display
English / Chinese / Japanese
Watch Mode
✔ Yes
Auto Lap
✔ Yes
Auto Pause
✔ Yes
Virtual Trainer
✔ Yes
Alternate Training
✔ Yes
Types of Exercises
✔ Yes
Calories Calculation
✔ Yes
Customized Page View
✔ Yes
Pace Alert
✔ Yes
Heart Rate Alert
✔ Yes