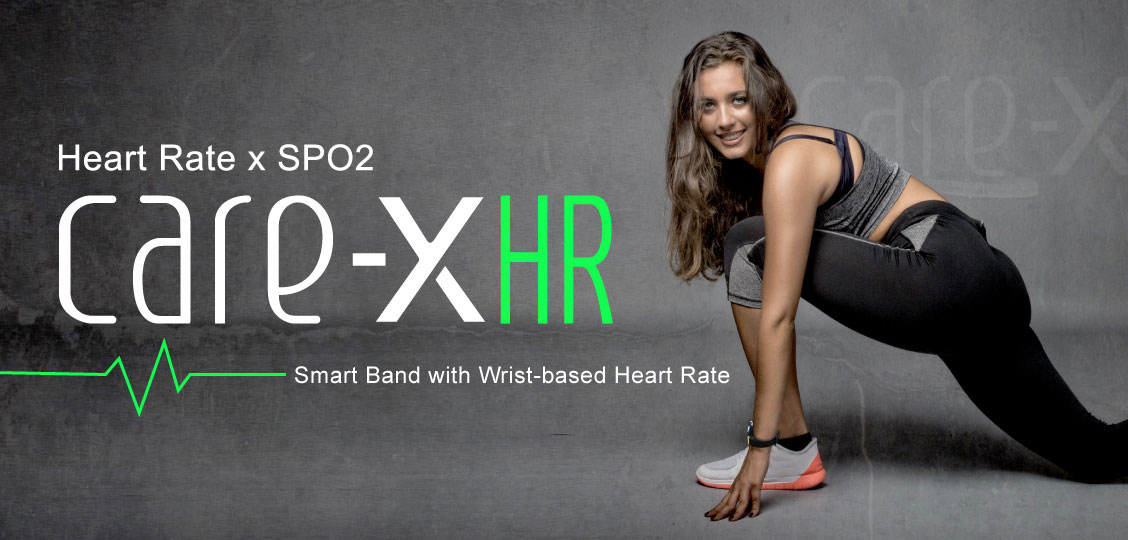 Firmware Changelog
Version 1.01.05

(2018/06/07)

Fixed text format error about iOS notification.

Version 1.01.03

(2017/05/11)

Improved battery performance.
Improved user interface.
Improved the heart rate measurement.

Version 1.01.02

(2017/01/17)

Added support automated sleep tracking.
Added support Do Not Disturb.
User interface improved for heart rate measurement.
Fixed a notification with a longer text issue on Android devices.