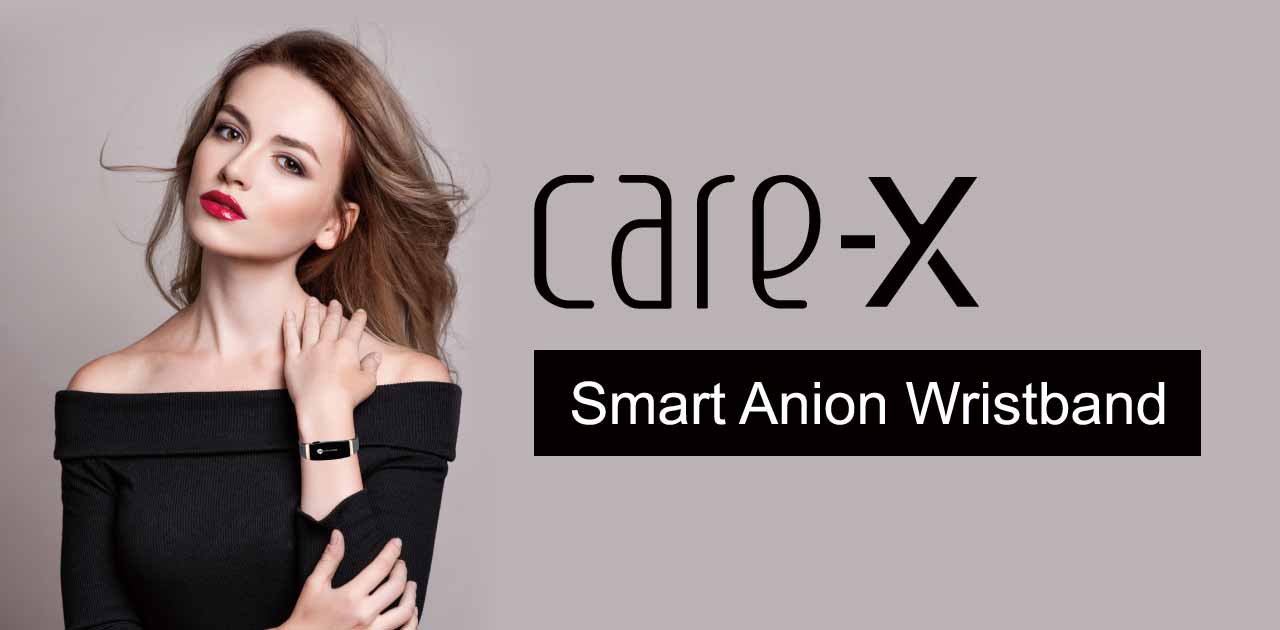 Included All Functions You Need
Smart
Notifications
Call Reminder
Mail Reminder
Message
Bluetooth
Mobile Anti-lost
Daily
Functions
Anion
Dose Reminder
Idle Alarm
Smart Lit
Time/Date
IP66/67
Activity
Track
Calories
Activity Tracker
Sharing Data
Goal Setting
Distance
Sleeping
Quality
Sleep Detection
Alarm Setting
Auto Sync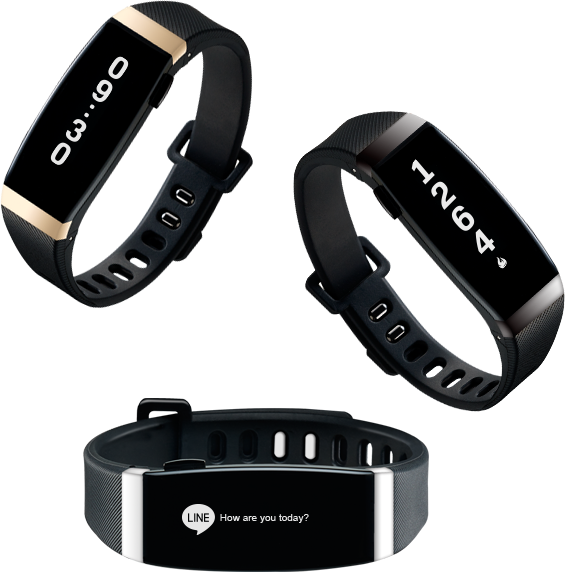 Three colors,
fashion and good outfit
Shows incoming call number and vibration to remind at the same time, won't miss a call (With Bluetooth on)
Up to 881 ions/cc density that verified by SGS to promote healthy circulation!
Set up medicine reminder to help you take medicine on time.
IP66 / 67 water resistance can resist an unexpected situation when it gets wet or with daily hand-washing!
Activity Tracker
Calories
Distance
Time/Date
With connecting to GOLiFE Fit APP can instantly upload your daily record such as number of steps, distance and calories consumed!
Anti-lost reminder, let you remember to take your phone with you!
Regular weekly / monthly reports send all the information at a glance!
GOLiFE Care-X Caution
For the first time use, please connect USB charging cable to charge, and then press the button to power on the smartband.
GOLiFE Care-X smartband is IP66 / 67 water resistance, use only daily water resistance such as washing your hands or general rain soaked, and please wiped away as soon as possible; not recommended to bathe under steam room, spa, swimming, diving and other situations.
GOLiFE smart band are developed to provide you with information such as steps counting, distance, calorie, sleep detection to encourage an active and healthy lifestyle. However, the information can vary from personal usage. The data provided may not be completely accurate. GOLiFE smart bands are not designed as medical device and the data provided is not intend to utilized for medical purpose. GOLiFE recommend you to consult doctors before engaging in any exercise routines.
Smart Band Battery:
To provide instant heart rate data, GOLiFE smart band will automatically sense and provide data, which can cause battery consuming. Besides, call notification, message display & alarm can drain its battery.
Product Specifications
| | |
| --- | --- |
| Color | Black / Golden Black / Silver Black |
| Dimension | 50 × 20.8 × 10.5 mm |
| Weight | 20g |
| Display | 128 × 32 |
| Water Resistent | IP66 / IP67 |
| Operation Time | Based on personal use |
| APP | GoFIT App (Support devices with Bluetooth 4.0; iOS 8.3 / Android 4.3 or later.) |
| Features | Anion Band / Multi Language Display |
| Account Login | Facebook / Weibo / WeChat |
| Social Media | Facebook / Weibo / WeChat |
| Sharing | Facebook / Weibo / WeChat / QQ (After reach 10K steps milestone) |