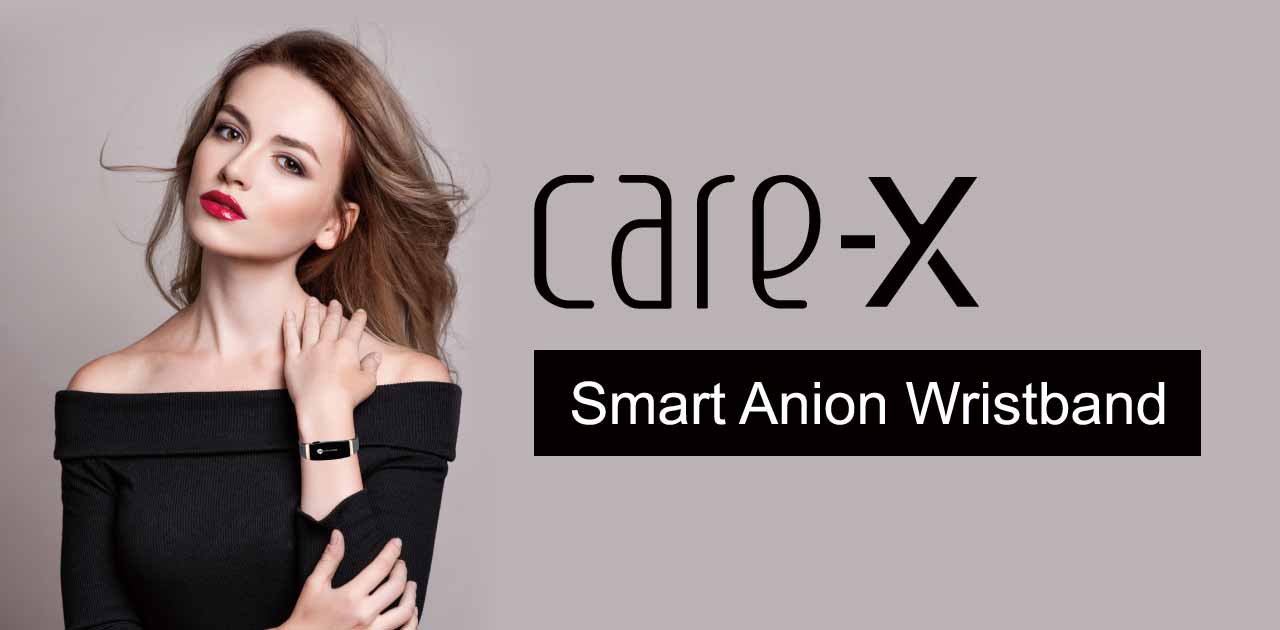 Firmware Changelog
Version 2.02.05

(2018/06/07)

Fixed text format error about iOS notification.

Version 2.02.04

(2017/01/17)

Improved stability of iOS and Android devices notification.

Version 2.02.03

(2016/10/06)

Fixed a potential issue about time synchronization.
Improved algorithm of accelerometer.

Version 2.02.02

(2016/09/01)

Fixed an issue with wrong notification icon of wechat on iOS device.
Improved status of charging detection.
Improved pedometer algorithm.

Version 2.02.01

(2016/05/04)

iOS device will not need to re-pair Care-X when the next firmware upgrade.
Improved notification for iOS.
Notification supports iOS's Do Not Disturb.

Version 2.01.03

(2016/04/06)

Improved notification text length.
Improved battery experience.
Improved medication reminder icon size.
Fixed issue with idle alarm icon.
Fixed a potential issue with Bluetooth connection.

Version 2.01.02

(2016/03/04)

Fixed issue with notification could not work correctly if GOLiFE Fit App (iOS) closed.

Version 2.01.01

(2016/02/19)

Medication reminder support.
Fixed issue with Gmail notification.
Improved Bluetooth pairing process.

Version 1.01.06

(2015/12/29)

Fixed potential issue when receiving a notification.